Keep an eye out on these movies for 2011.

Some of these movies will either make you laugh, anticipate more action, jump from the suspense or say "this could win a couple of awards'.
In no particular order:
Hanna



The Mechanic



The Tree of Life



Company Men



Paul



The Housemaid



Red State



The Green Hornet



Your Highness



Super 8



Sucker Punch



Battle of Los Angeles



The Hangover 2



X-Men: First Class



Cowboys & Aliens




The Girl With the Dragon Tattoo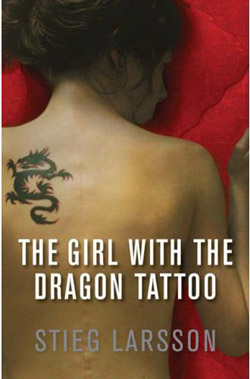 Of course there are many more to think about, but these are the first that crossed my mind. And, I'll probably end up mentioning those and these in the near future.